Welcome Home!
Fun for Them, Peace of Mind for You! We Love Your Pets Like Family!
Your Pets Deserve the Best
Safe Lodging,
Care, & Fun for Your Pets!
We love your pet just like you do! Family is the word, the only word to describe the relationship we have with every dog that makes Hilltop their second home.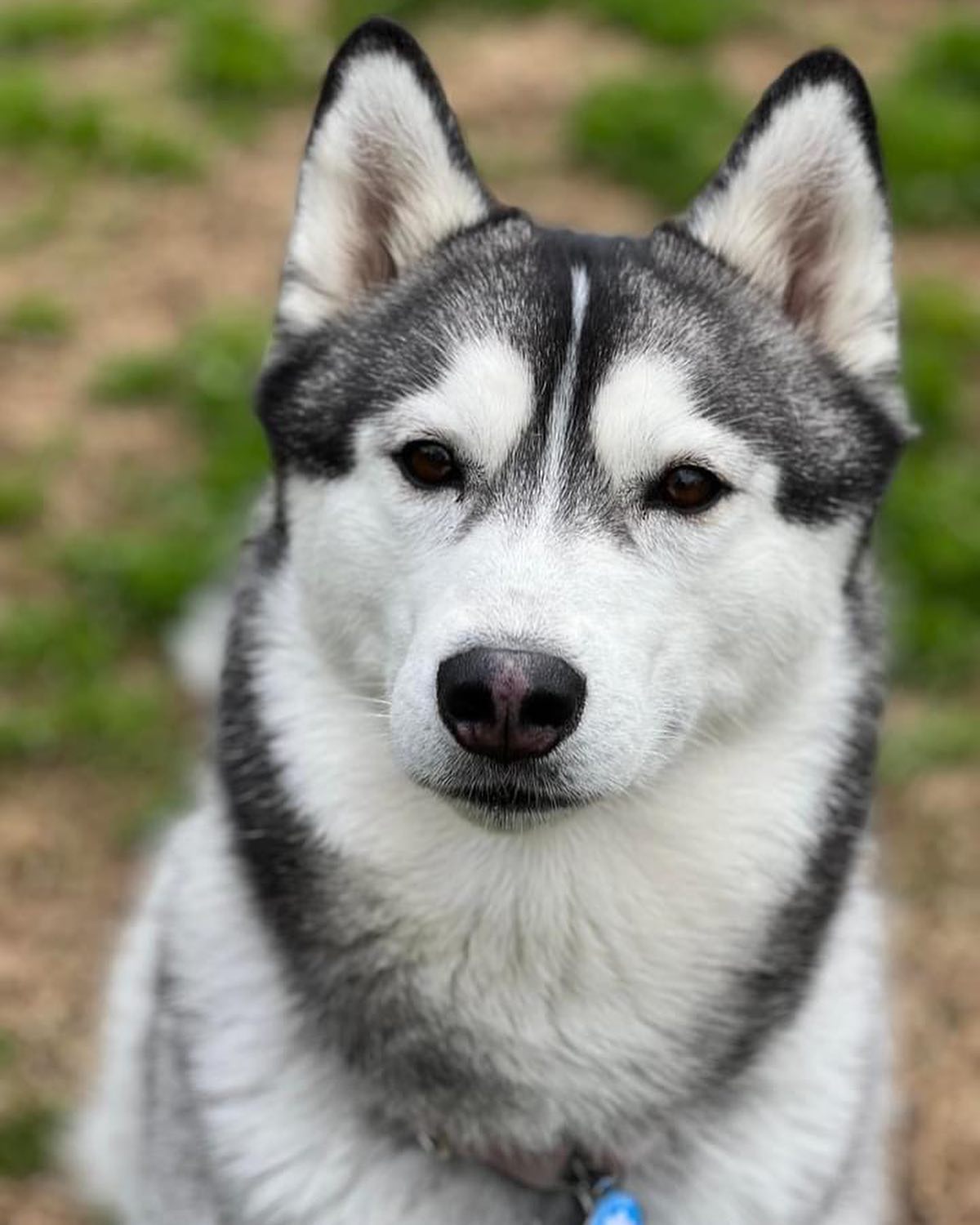 Your dog gives unconditional love and deserves the very best! It's not a stretch to say we are crazy about dogs!
A Tired Pet
Is A Happy Pet!
Stay! Play! Fun! They're Worth It
---
We provide a loving, fun atmosphere staffed with experts that literally dream of ways to enrich your pet's life!
---
Learning, Guidance, & Companionship
---
Lodging gives your pet the support they need to be happy, stress-free, and easy to be with.
---
What They Truly Deserve
---
All pets need engagement and loving attention. That's what we do!!
---
Join The Fun Today
---
All pets at our facility are properly vaccinated and treated just like family. Safety is always the top priority!
---