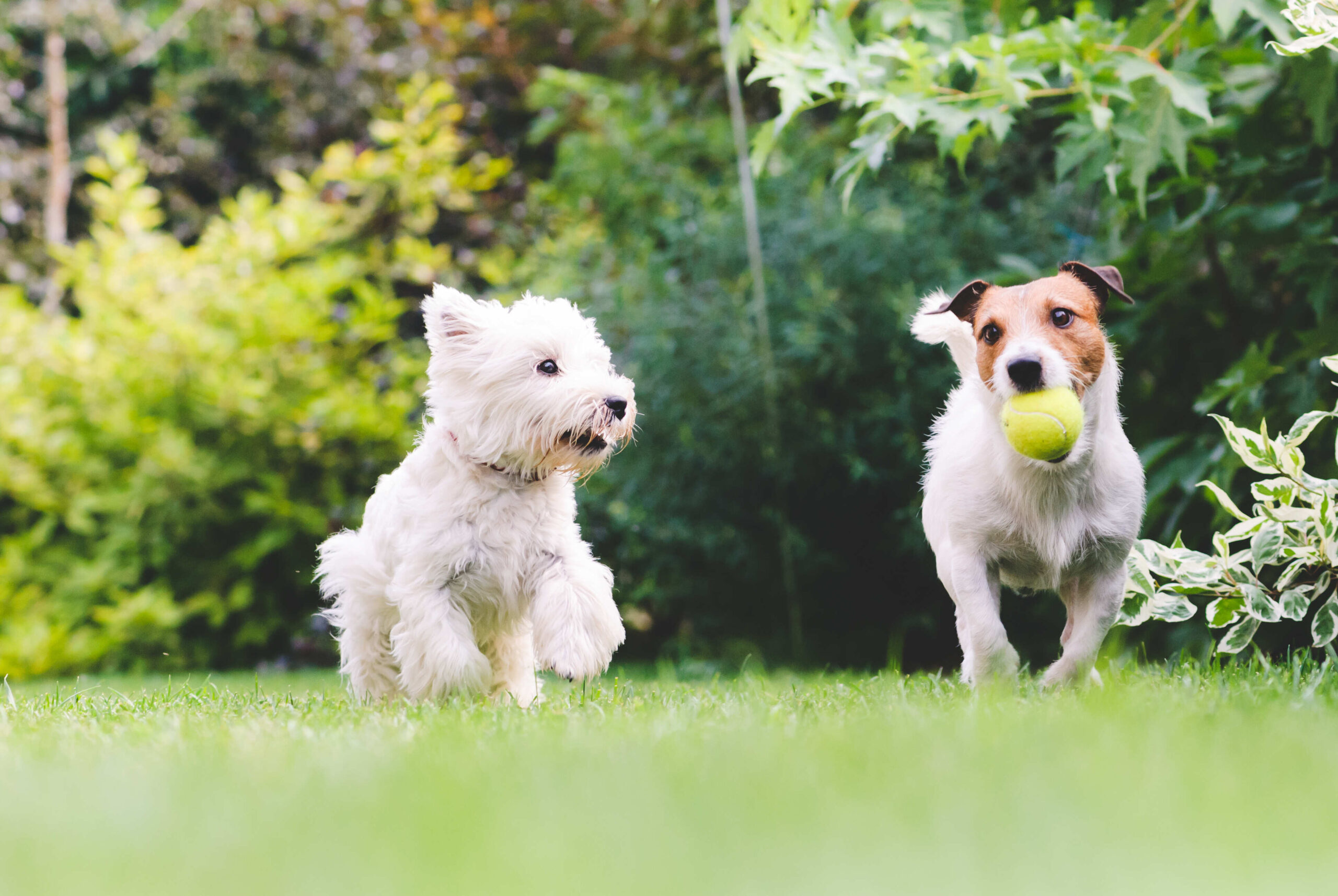 We require the following vaccinations for all our guests staying at Hilltop:
Canine: Bordetella, Rabies, Distemper Combo. (or your veterinarian's equivalent), and Canine Influenza
Feline: FVRCP (or your veterinarian's equivalent), Rabies, and we recommend Feline Leukemia
If you have questions or concerns about the Canine Influenza vaccine please reference this site. We request this vaccine unless you can provide us with a medical exemption letter from your veterinarian due to age or another specific health concern.
SPAY / NEUTER POLICY:  We recommend that pets over the age of six months be spayed or neutered, though not required for boarding.
TEMPERAMENT POLICY: In order to ensure the safety of our pets and staff, pets with any history of aggression (towards pets or humans) may not be permitted.