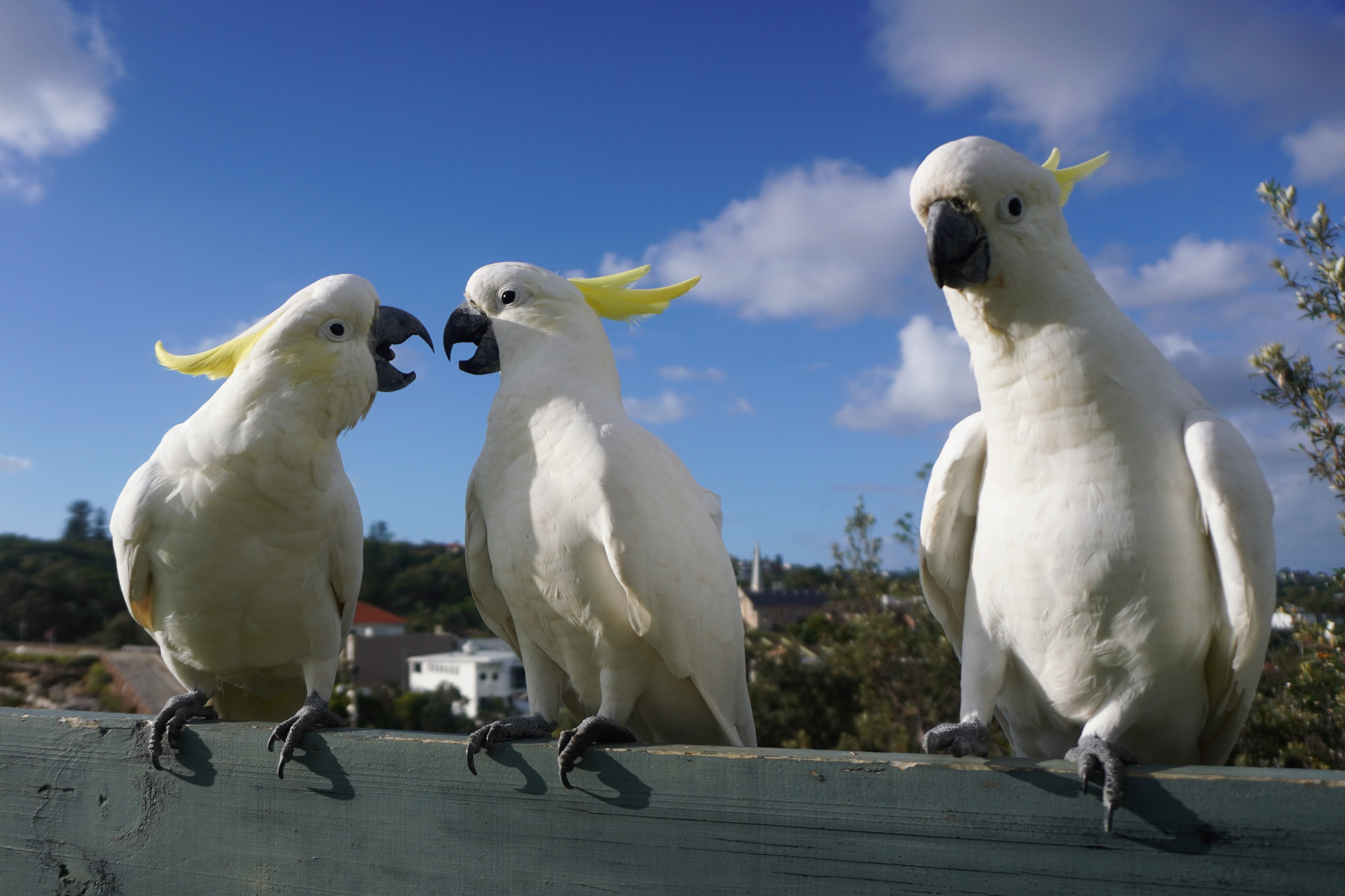 Fun for Other Small Pets!
---
Pocket Pets & Exotics
We have the education, experience, and love to care for and keep all types of pocket pets, reptiles, etc. We offer them a private, quiet space to reduce stress. Any required heat lamps / caging and food should be brought with the pet.
Exotic Animal Boarding
Birds: $10 per bird per night
Guinea Pigs: $10 per pig per night
Rabbits: $10 per rabbit per night
---
Immaculately Clean Enclosures
Food 2X Per Day
Air Purifier
100% Secure Location
Sunlight
Climate Controlled
24 hr on-site caretakers
Room for sitting
Fun Music for Days
Soothing Music for Nights